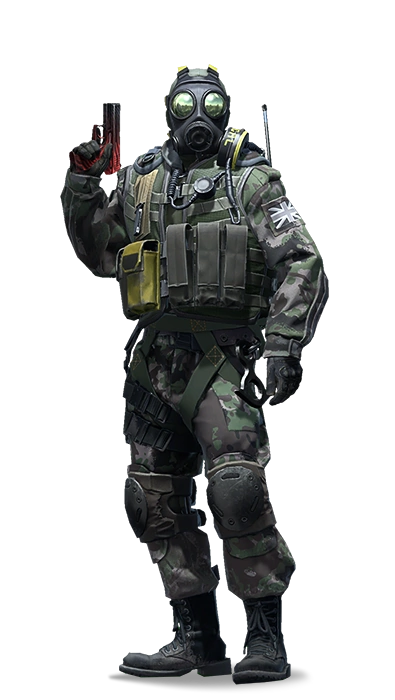 Welcome to the tutorial

CSGO
Our script works based on the in-game sensibility of the user
It is important to know that our script works on your desktop, consequently performing in-game control
You may have some instability with ultra-wide monitors
When I developed this macro, I thought about how to build multiple functions into just one executable, safely and accurately.
We have separated the first

questions

of our customers
É possível mudar todas as hotkeys do script, basta ir até à pasta onde esta o "adobe.exe". Isto e procure o arquivo de texto config.ini dentro dele você encontra todas as configurações a serem alteradas.
Which

sensitivity

should I use?
The script is designed to work on top of the user's sensitivity, this means that the user can, when opening the script, choose which sensitivity he will work on, we recommend the same sensitivity as in your csgo, to keep the two in sync
How to do it

login

in your script
First of all, you need to know your login, it will always be the macro's receiving e-mail
Open Adobe.exe, it will give you an information screen with user and sensitivity. After that you should fill in as per the data registered on the site, for email is the receiving email address and your CSGO sensitivity.
View the weapon key information and press the desired script key
Demonstração de

operation

of your macro.
When you first login to the csgo script, it will create a file called "settings.ini", inside this file you will find all the information that is editable, in the button below I left the list of keys.
List of keys