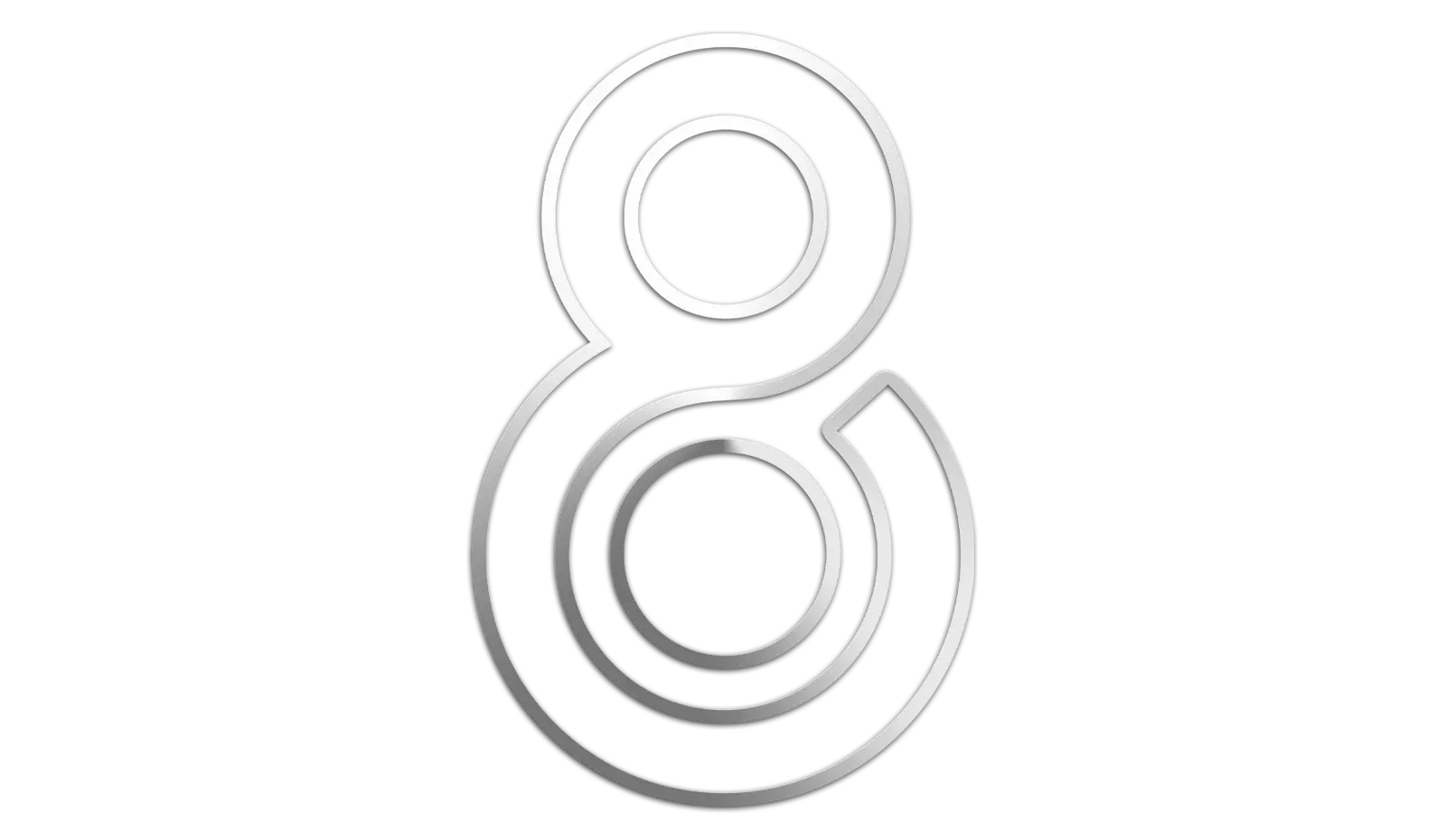 Welcome to the tutorial

Ebits
In this tutorial you will see all about how to register your key.
It is important to know that our system automatically sends it to the e-mail address registered on the site.
We have separated the first

questions

of our customers
First open the site ebits.life and make your registration, after the registration activate your key on the site in the "Actvation key" area, ready now just go back to the home and download the button "download".
It is important to know that the user data from full recoil and ebits are different databases, use the ebits data to login.
Download your cheat from ebits.life, open the executable and enter your login information. After completing the login, it will inform you that it is waiting to open the game.
With the game open, set the video mode to "Full Screen in Window" so that the cheat can work, to open the menu press the HOME key.
When you log into your cheat, it will generate a default configuration, which can be changed according to client preference.