We give you the possibility to use the macro in every aim of the game.
Detection of

mouse

visible
The script detects if your mouse is visible in the game, making it more comfortable to use.
Detection of

player

lowered
Our product makes it possible to combine the keys for lowering the player with the script, thus making the recoil even more controlled.
Just run and configure your config, easy simple and functional.
Many

functions

within

a

single

macro
Smooth Macro
Smooth movement in the recoil control
H.E Granade
Our smart code disables the macro when you select the grenade
Fire down
Support for the user to shoot even when he is lowered
Free Upgrade
You pay nothing for the macro update
Anexos inclusos
we included some attachments
17 scripts, all dmr
And that's it, apart from the other functions that the script still has
Macro/Script

Join

the

largest

company

in

Latin

America
6 Years on the market bringing you the best Scripts/MacrosWith us you are sure that you are using a product that will not get your account banned
Buy Now
Automatic sending
The entire delivery process is done automatically by the site after the payment is approved.
For all mice
Our product works with any mouse without any software or brand restrictions.
No fidelity
Our product does not count on loyalty/recurrent payments, at the end of each period it is necessary to renew the license
One macro, several functions
Click on the image to open its information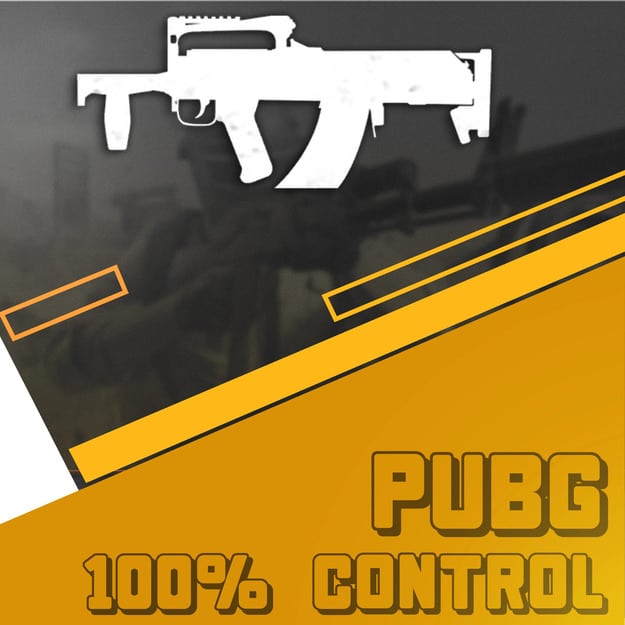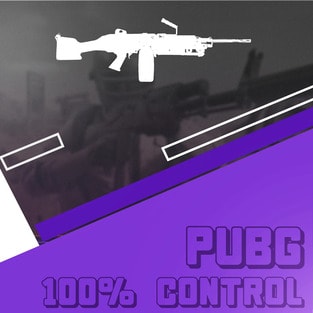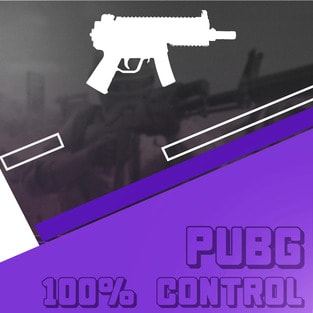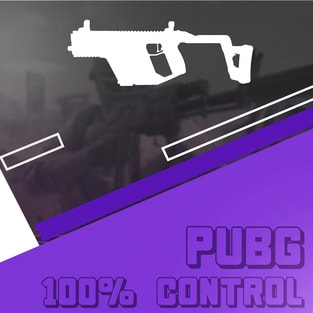 Rapid fire

in all weapons
Shoot all DMR or Air in single mode and achieve accuracy at long distances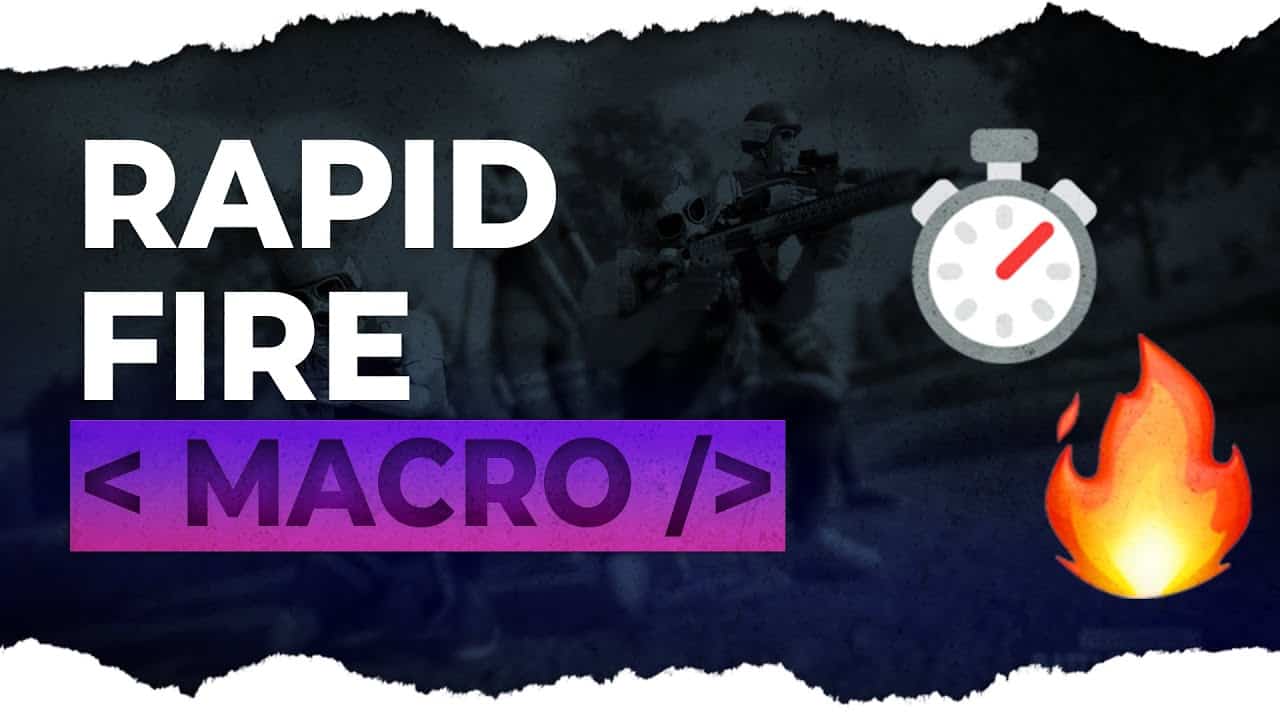 4.9 Service
W

h

a

t

d

o

o

u

r

c

l

i

e

n

t

s

s

a

y

a

b

o

u

t

u

s

?
Here are some of the feedbacks you have given us
Buy Now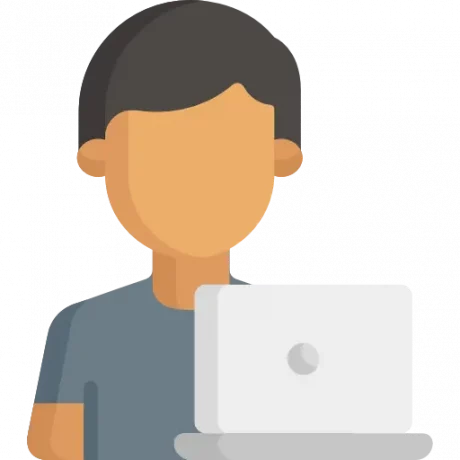 Great quality product, I liked it a lot and will always be renewing it.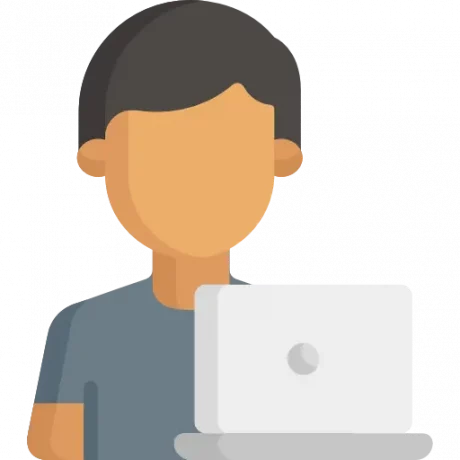 Friend, congratulations, the update is great, I hope in the future to buy the lifetime version, obg.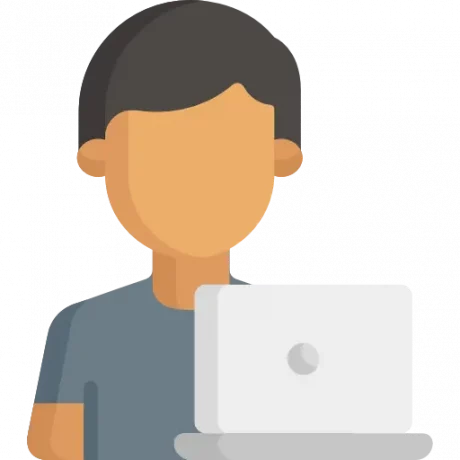 Great product, took 5 days to test, will take more.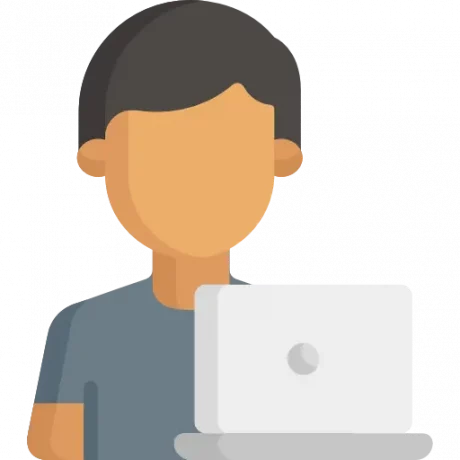 I liked the stream mod, keep it up.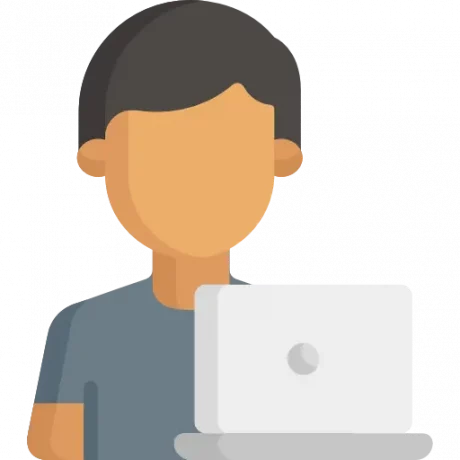 obg friend, I will recommend it, yes, perfect product, I am killing a lot more now.