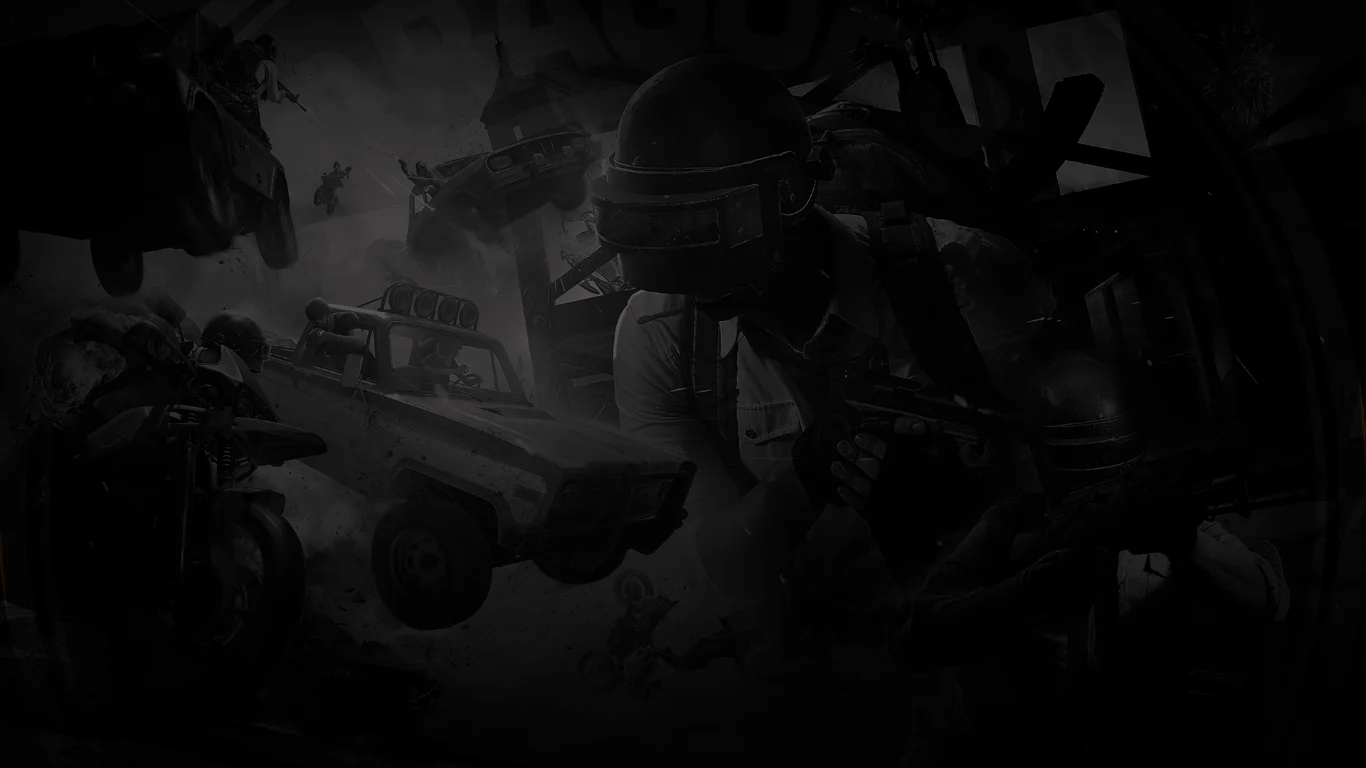 Welcome

to

your

tutorials

page
We have separated some of the most accessed topics.
The whole process of buying and receiving the script is done automatically by the site, instantly at any time
We use the Hardware ID (HWID) system to register the machine currently being used, i.e. it is not possible to share your license
We have several tutorials on the website, but if the customer still needs dedicated support, we can access them via remote access granted by the customer.
We have separated a special part for 8bit tutorials
Click the button below to check out what we have prepared for you about 8bit cheats and hacks
Tutorial