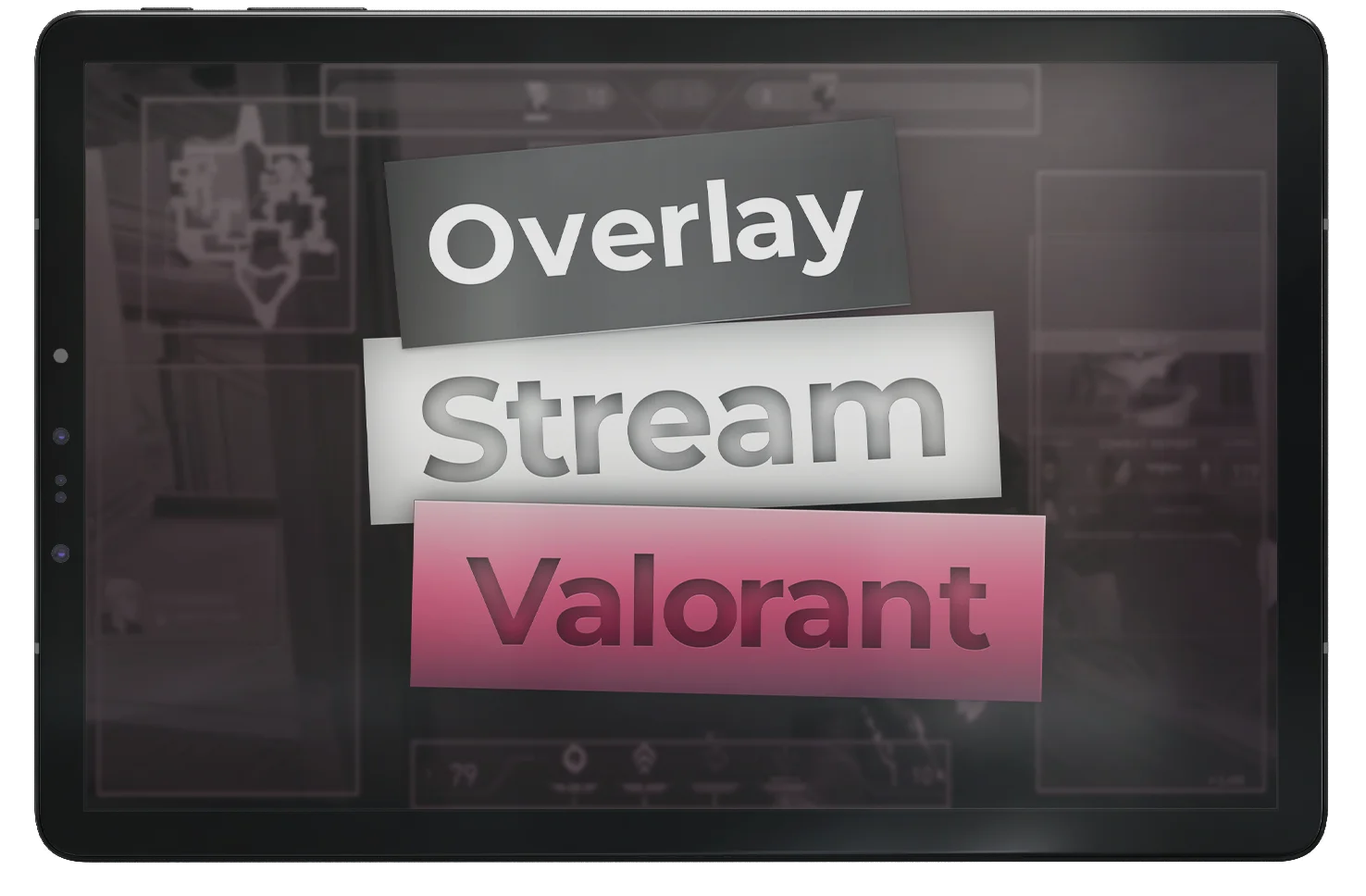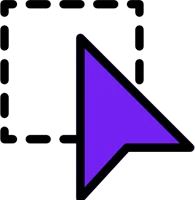 Any mouse
Our software does not need an arduino or any software on the mouse to work.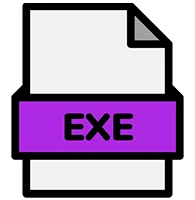 No Installation
We also have executable and non-installable software, which avoids any logging on your computer.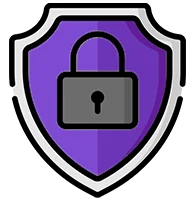 Security
Our software has the highest layer of encryption on the market, ensuring your maximum security
Aimbot
Our aimbot recognizes the color of the character by locking its aim on the color of the character.
Bunnyhop
Perform non-stop jumps all over the map, speeding up your gameplay.
Rapidfire
Shoot quickly and shoot down your opponents more easily.
Trigger bot
Executes the shot as soon as the enemy passes over the crosshairs, thus making your targeting gameplay much easier
Auto stop
Stop the character autoamtically as soon as it starts shooting.
Our valorant cheat will give you a greater advantage over your opponents, providing you with an easier sighting and aiming assistant, bringing you a menu with several self-configuring functions, fully secure and free of any installation or registration on your computer
24-hour Activation & Shipping
Immediately and at any time, your product is automatically released by the system.
Windows 10 , 11
Perfectly compatible in these operating systems
No fidelity
Our product does not count on loyalty/recurrent payments, at the end of each period it is necessary to renew the license
Join

the

largest

company

in

Latin

America
6 Years in the market bringing you the best CheatsWith us you are sure that you are using a product that will not get your account banned
Buy Now
Satisfied

customers

with

the

best

in

the

market!
Our numbers are our story, which is why we proudly tell you about the number of customers.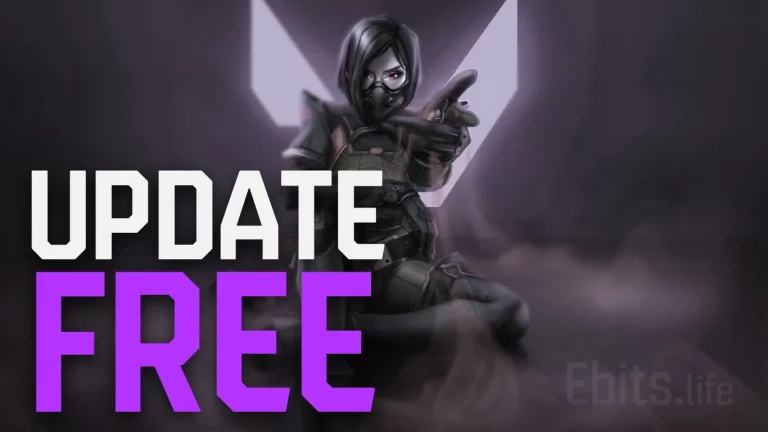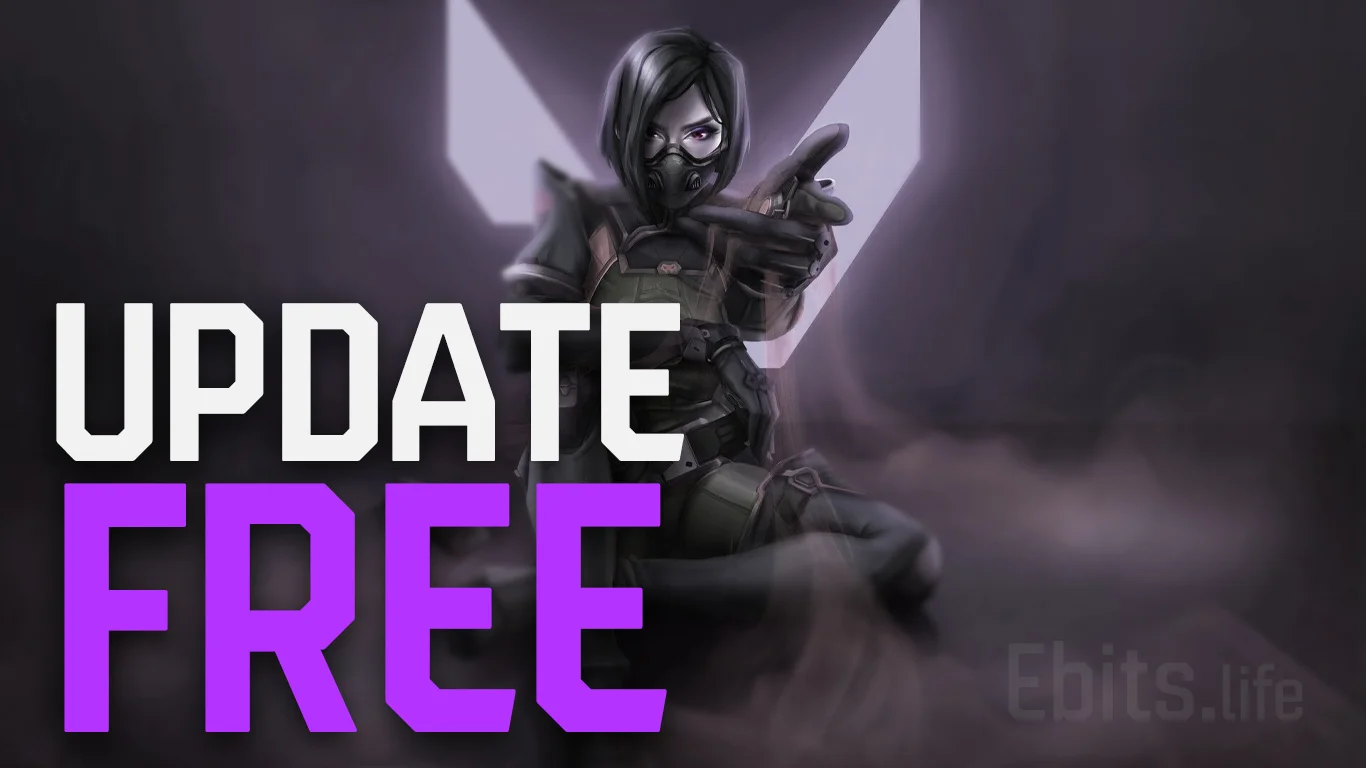 I use it for a long time, very good cheat, I like the in-game menu.
congratens update fico top dms , os esperas my semestral finish I get the lifetime.
I love the recent update on the product, I will definitely be renewing at a later date.
Friend, it's too good, I like the stream business, you can give it
Show, I will recommend it yes, I used some before yours, I intend to stay here, I look top.